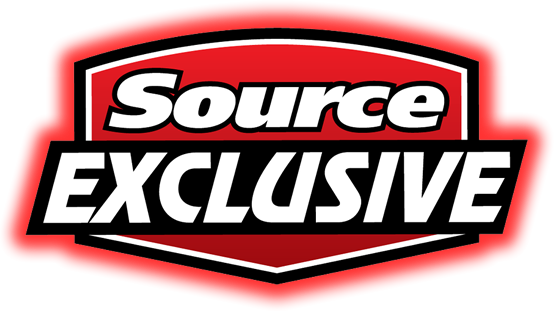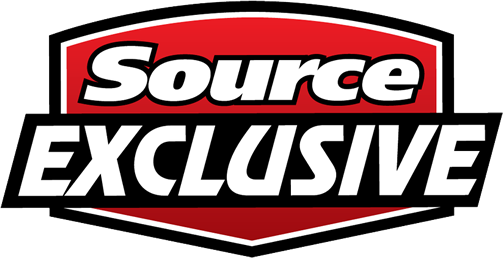 THE BEST VALUE IN THE GAME. PERIOD.
SFS retailers partner with the top brands in hockey to create Source Exclusive hockey equipment that offers improved features at an incredible price, creating value that can't be found anywhere else.
We take existing skates, sticks, and protective equipment, and add features from higher-end models to enhance your performance, comfort, and safety on the ice.
What does this mean for you? Incredible Value! It means you get brand name products with upgraded features at an unbeatable price.